Welcome to McGraw Equipment, Inc.!
McGraw Equipment, Inc. is your one-stop resource for all kinds of fluid flow pumps and sealing equipment requirements. We are a leading pump and seal distributor in Katy, Texas offering our customers a wide range of products and technical solutions to solve even the toughest fluid flow problems.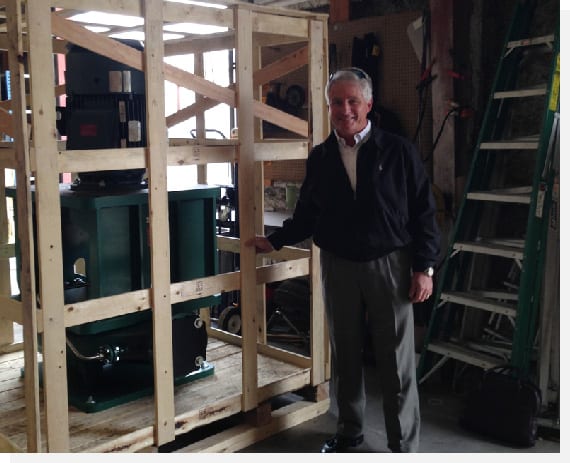 Founded in 1993, McGraw Equipment Inc. has been serving the Petrochemical as well as Oil and Gas midstream markets for 25 years now. With our thoroughly professional team, excellent products, and prompt services; it has become possible for us to cater to the varying demands of Western US effectively.
Our company takes great pride in offering our customers the highest quality pumps, packages and controls. We offer in house packaging as well as field service to ensure that all products sold by us not only meet but also exceed your expectations.
Providing superior quality engineering service is at the base of all our project endeavors.
The fluid flow solutions and services offered by McGraw Equipment include project consultation, on-site evaluations, in-house and on-site repair service, preventive maintenance, and much more. Learn more about our service offerings!
Contact us directly for any technical needs!